Emlaak Financials
Saving just
Rs. 500

a day,
could help you build


Rs. 1 million

Invest now and build your diversified portfolio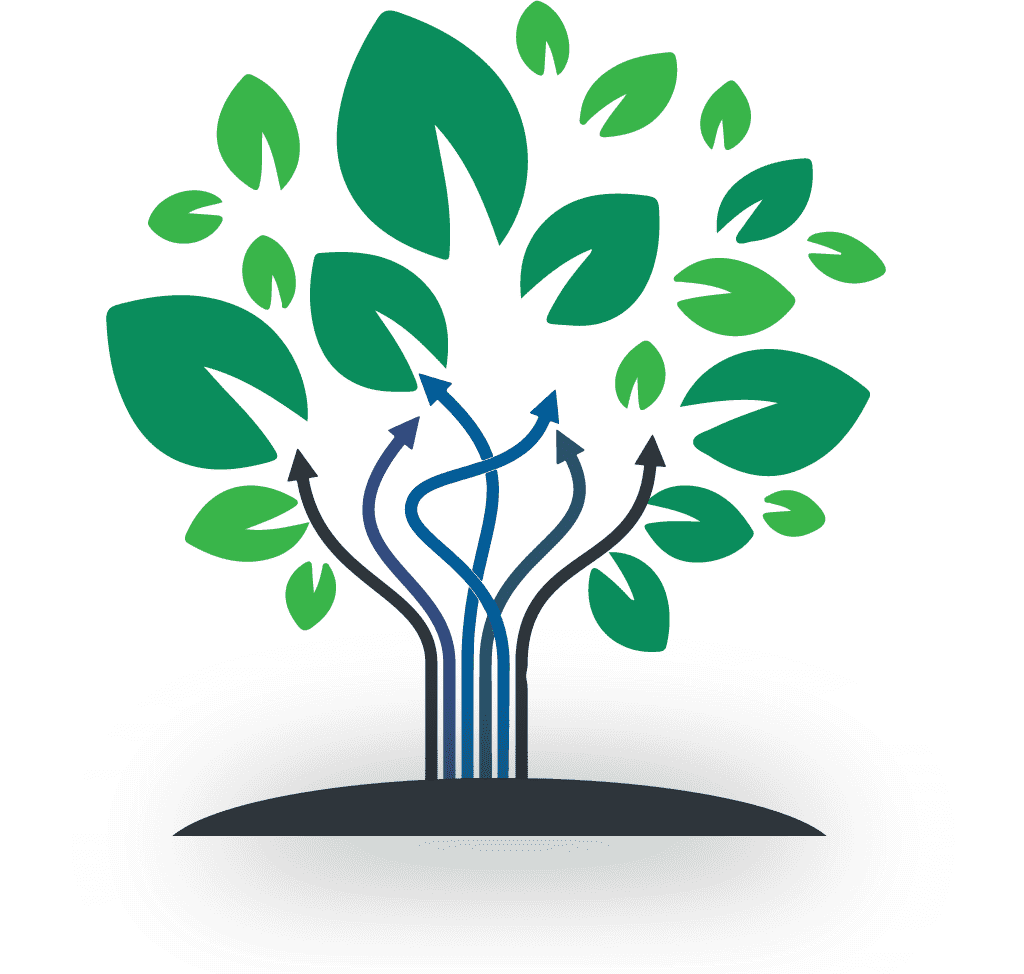 Only Sahulat Sarmayakari accounts with investment limits up to 4 lacs are
currently facilitated through Emlaak Financials.
Start investing. It's super easy now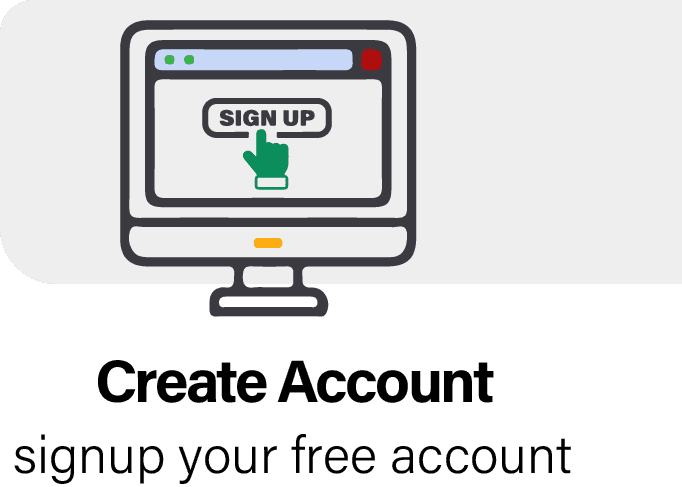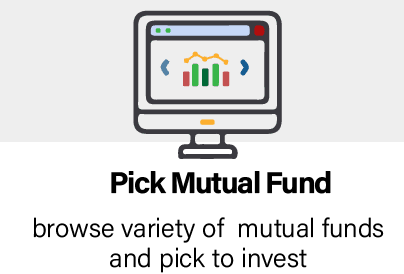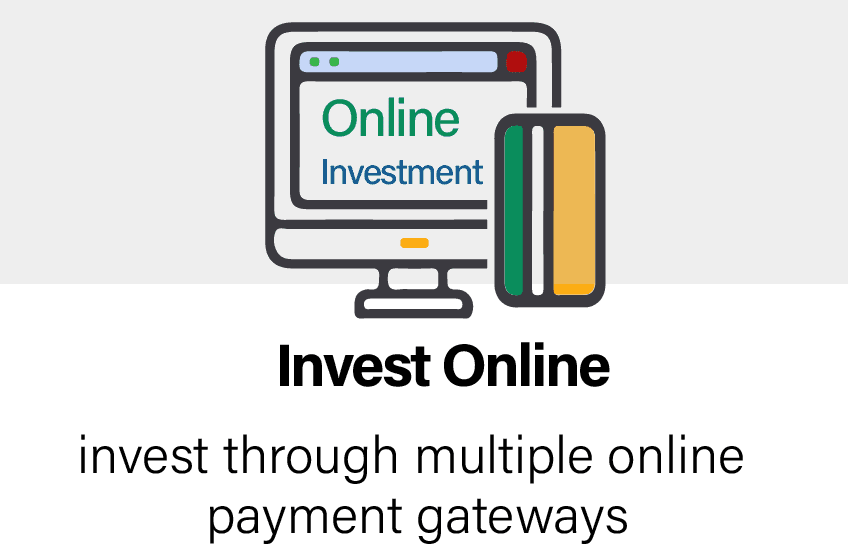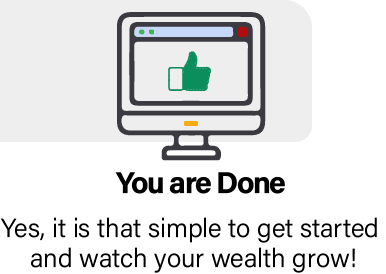 Why Emlaak Financials
Emlaak Financials has been designed to assist investors in getting acquaintance of the products they are interested to invest in, helping them to invest profitably and conveniently. We aim to become one of the most recognizable names in Pakistan's financial services, by providing one of the best digital platforms tailor-made to facilitate investments for long-term success. As an investor, you can track all your mutual fund investments and self-manage your portfolios in a single, low cost and easy to manage place in your Emlaak Financials account. Emlaak Financials is the first investment platform to offer consolidated portfolio tracking for all clients, offering a one stop shop for transparent analytics, easy digital investments and redemptions and consolidated portfolio monitoring.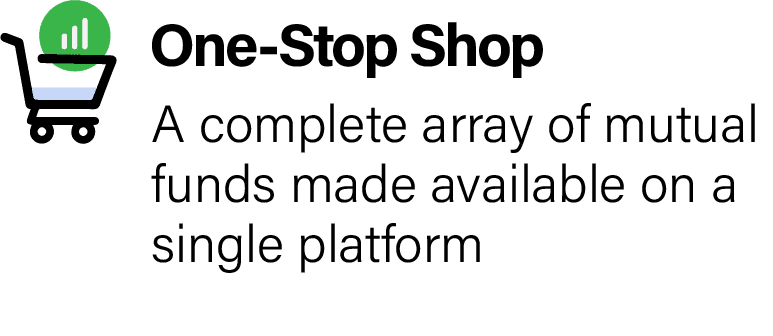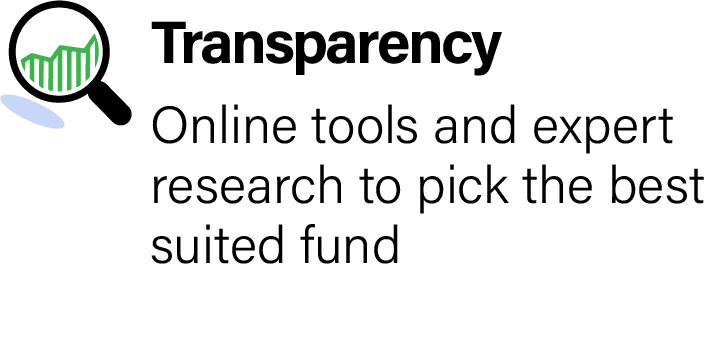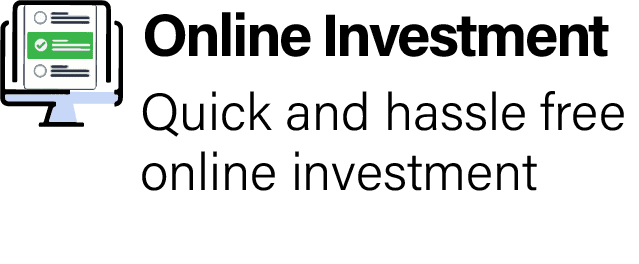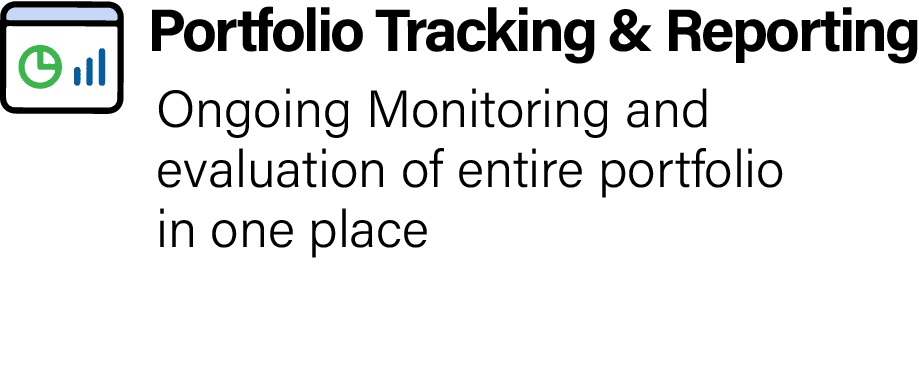 A Project by

Licensed by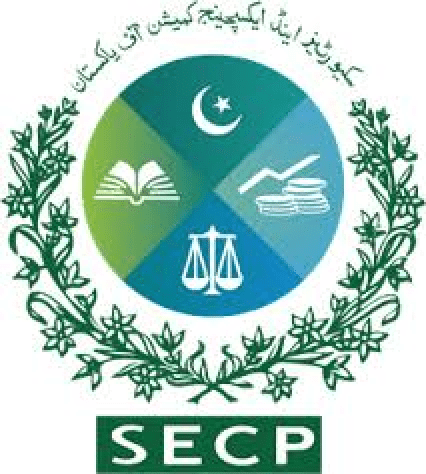 Supported by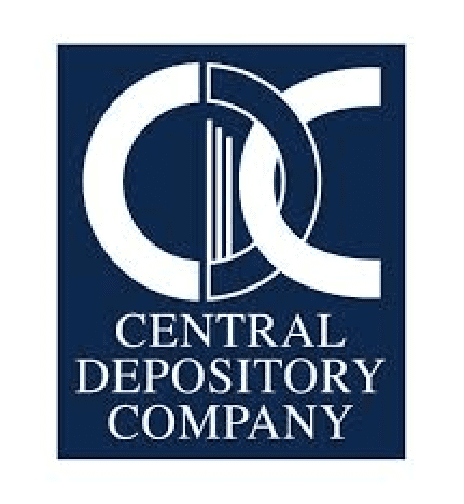 Partnered by

Mutual Fund Industry Overview
Money Market
Equity
Shariah Compliant Money Market
Shariah Compliant Income
Income
Shariah Compliant Equity
Shariah Compliant Asset Allocation
Shariah Compliant Fund of Funds - CPPI
Asset Allocation
Others
AUM
AUM (Bln)